YELLOWRIVERCLOUDCABLE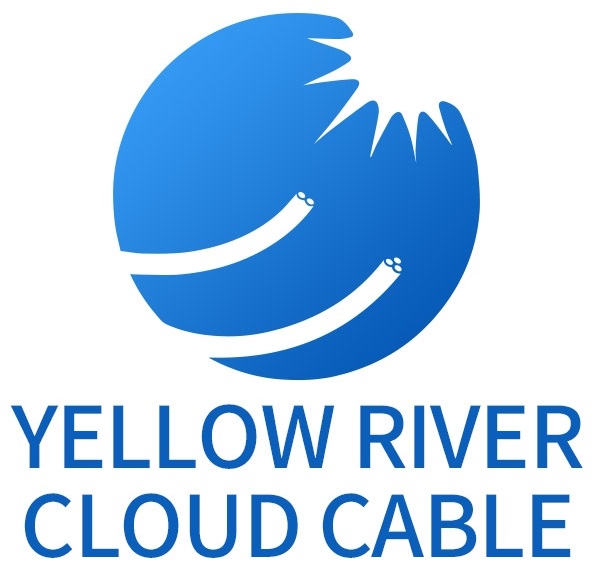 The Yellow River Cloud Cable driven by blockchain technology, supported by product traceability system and visual process, it focuses on cable product quality and industrial upgrading, and provides domestic and foreign users with a credible and efficient one-stop smart transaction solution for the cable industry.
The Yellow River Cloud Cable as a cross-border smart trading platform focusing on the cable industry, it integrates R&D, production, sales, solutions, and construction. Has more than ten directly-operated factories and production bases, and has a complete testing and inspection system, a complete quality control system, and the whole process. The Internet of Things traceability system and perfect customer service system, etc.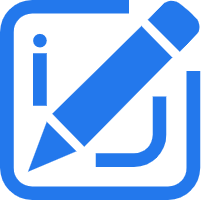 Scheme design
According to customer needs and the actual situation of the project, provide all kinds of high-quality, cost-effective, high-practice intelligent, informatization and automation scheme design.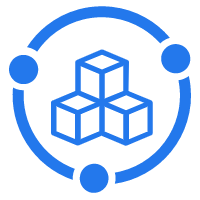 System Integration
Provide various system integration, secondary development of existing systems, multi-system data fusion, etc., as well as system integration of Internet systems, Internet of Things systems, application systems, etc.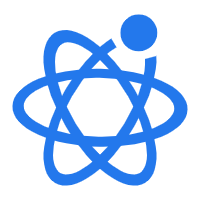 Operation Services
Provide routine operation and maintenance services such as platform-level status monitoring, risk warning, equipment and personnel flow scheduling, system upgrades, as well as in-depth data analysis and operation services.